OUR PRODUCTS
PACKAGES
MEETINGS
LIGHTING
VISUAL
KARAOKE RENTAL
ACCESSORIES
MIC SECTION
OTHER RENTALS
Special Event Gobo Party Uplighting Effects Rental
Any Image or message can be Projected!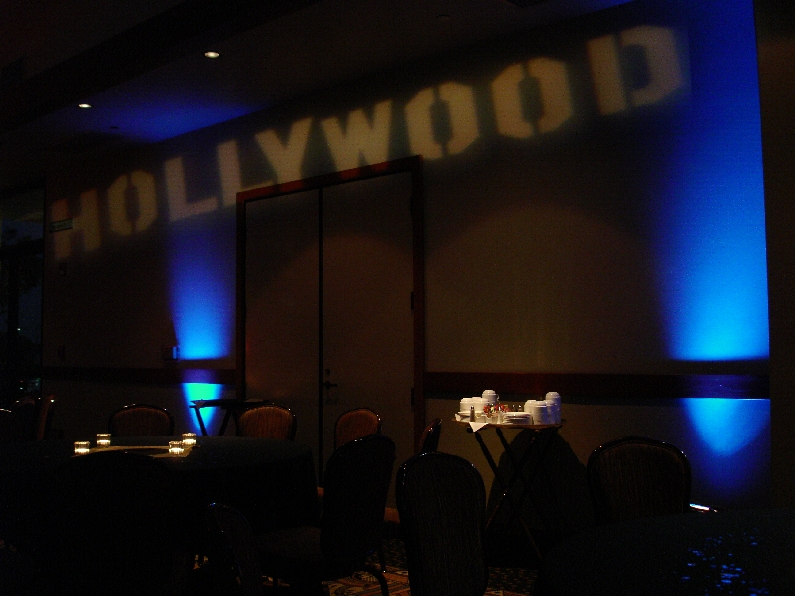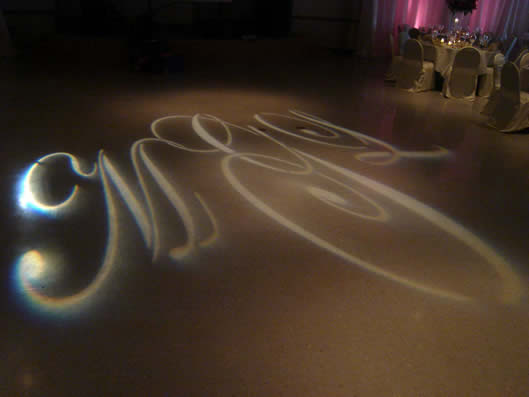 Also "Uplighting" or "up lighting", gets it's name from the direction of the beams of light that are projected on to a wall or other surface. Usually several fixtures are placed at a low position around the room, at the bottom of a wall or a set of columns for instance.
The lights are pointed UP so the corresponding beams of light highlight the wall and shoot towards the ceiling. The effect can be quite dramatic and can help define a space and add color and dimension to an area.
Uplighting is especially useful when there are no decorations allowed on the walls, there is little or no ambient light or an area needs to be made to stand out from its surroundings.
Each fixture can use a special "gel" or filter to create any color of the rainbow. Our uplights come in 150, 300 and 500 watts depending on their application.
OUR PRODUCTS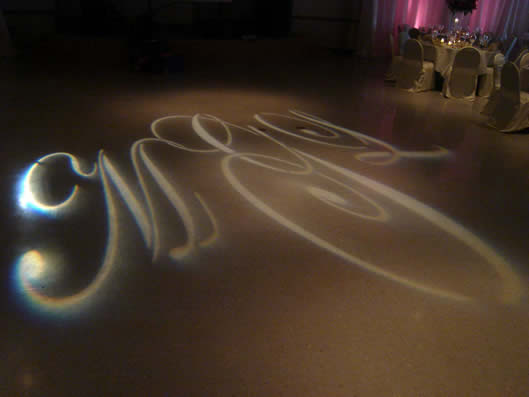 Special Event Gobo Party Uplighting Effects Rental
* We can also ship all over the country. If you need it shipped in usa add shipping.
$250 Per Day or Weekend
-------------------------------------------------------------------------------
SF Bay Area audio visual equipment rentals
A local SF Bay Area audio video equipment rental company. Affordable prices and friendly service. SF Bay area, audio video rentals, audio visual rentals, AV rentals, audio visual services, lcd projector rentals, sound system rentals, audio equipment rentals, video equipment rentals, video camera rentals, camcorder rentals, meeting equipment rentals
We can help you over the phone, in person, or via email. Call our toll free number (1-800-568-0443) for the fastest answers to your questions. If you prefer, web inquiry form is available for online inquiries. An Audio Visual Sound & Light equipment rental specialist will get back to you as soon as possible.
If you want to stop by an office, we would be happy to meet with you in person. To insure the right gear is available when you arrive, please give us a call prior to stopping by.